Silu`s healthcare product and medical product series are belonging to the kind of Personal protective equipment (PPE), which is minimum protection to personnel in the COVID-19 incident. The various face mask, for instance, N95 face masks, KN95 face masks, once-use medical face masks, once-use civil face masks. And others like, medical-surgical gloves, medical-surgical clothing, life-support machine, medical portable power stations, COVID-19 test product, and so on.
*Healthcare Product*
*FDA Disposable Face Mask*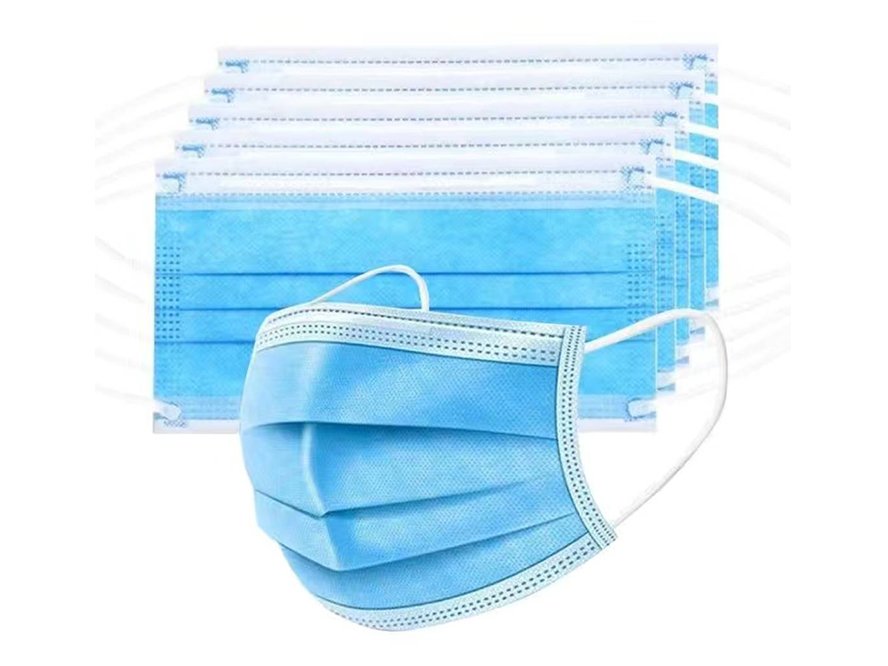 *Cup Shape Niosh N95 Mask*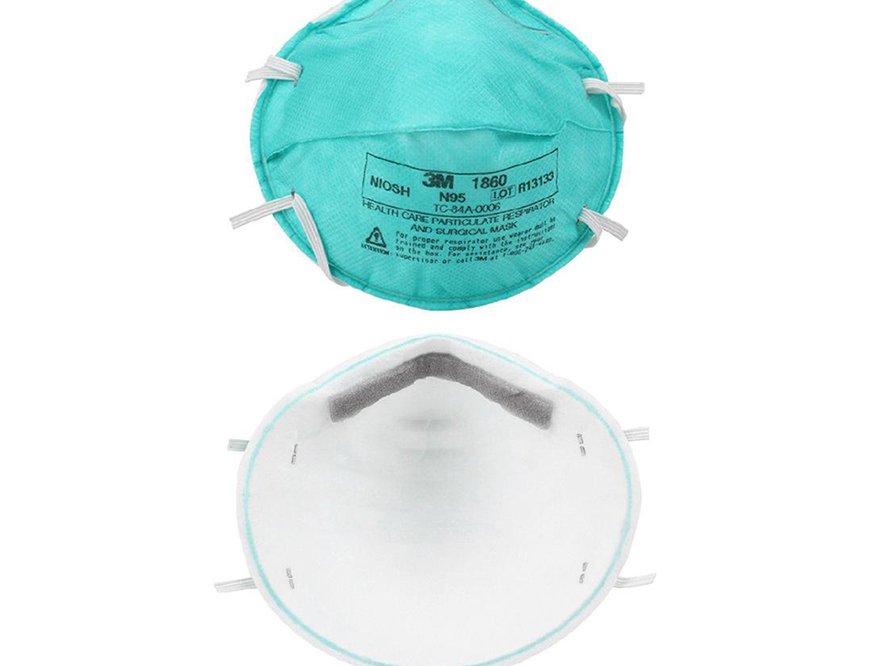 Healthcare Product for Option
Healthcare Product to Prevent COVID-19
Silu Technology is not a manufacturer to produce the products, but we can get all the products straight from the Chinese manufacturer during the urgently needed period, and surely charge a low price. We can`t make this instead of our major business, but in the special period, we all have the responsibility and must do something to help people to prevent the COVID-19, and keep the people who live in the earth healthy and safe.
"We are at a decisive point, for the past days, the number of new cases reported in the rest of the world has exceeded more and more", we all should know that on the positive side, there's the signal that "when you do containment measure like China is doing, you can actually see a decline in the cases and ultimately it can be contained." On the other side, the increase of cases in the rest of the world is the real bad news, then the two (sides) combined, it shows that we are actually in a very delicate situation where the outbreak can go in any direction, based on how we handle it", "Aggressive, early measures can prevent transmission before the virus gets a foothold".
Why Choose Silu Technology?
Silu technology and its team have over 10 years of involvement in the field of international import and export industry. All that we do or will do is to raise efficiency for people all over the world to maximize the economic and life benefits in fund utilization.
Quick Link: Healthcare Product and Home Page
Get in Touch with us
Still have Questions
Our Headquarters
Work Time :
8:00-22:00(Beijing time)
FAX :
86-0755-23243136
Business Phone :
86-1371-7004700(Working time)
Factory Address :
4F, Building 1, Lebao Industrial Zone, Fengxin Road, Guangming, Shenzhen, China