Silu`s LED curtain screen is a new versatility and performance generation of the transparent facade visualization video wall system, which displays beautiful dynamic art, marking the users` shops, stores and building iconic and relevant. Deliver images and videos information to the geographical community and advertise on a vast scale.
Your LED facade curtain screen is becoming a revenue generator in a whole new way.
*Transparent LED curtain display & Transparent LED mesh display*

*LED facade video wall & LED facade glass screen*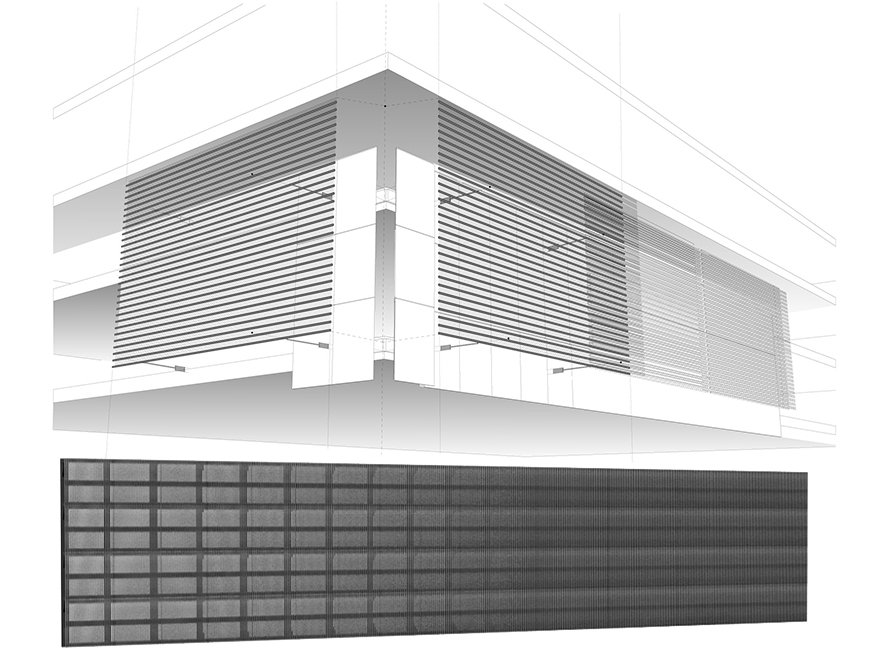 LED Curtain Screen for Option
Our digital facade LED curtain screen is available in several different pixel pitches, for instance, P6.25mm, P7.81mm, P10.4mm, P12.5mm, P15.6mm, P20mm, P25mm and P50mm, as well as with innovative RGB DIP or SMD LEDs for indoor and outdoor project requirements.
Silu`s LED curtain screen series is mainly used in theatre stages, large-scale performances, high-end entertainment fashions, conferences, TV studios, temporary large-scale events such as concepts, theme parks, exhibitions, any building with glass walls like banks, shopping malls, theatres, chain stores, landmark malls.
Why Choose Silu Technology?
Silu technology and its team have over 10 years of involvement in the field of the LED product and visualization solution industry, we always focus on the latest`s advanced designing research and manufacture technology to improve product quality, high-efficient service, and technical support. All that we do or will do is to raise efficiency for our partners and clients to maximize the economic benefits in fund utilization.
Quick Link: LED Curtain Screen and Home Page
Get in Touch with us
Still have Questions
Our Headquarters
Work Time :
8:00-22:00(Beijing time)
FAX :
86-0755-23243136
Business Phone :
86-1371-7004700(Working time)
Factory Address :
4F, Building 1, Lebao Industrial Zone, Fengxin Road, Guangming, Shenzhen, China