Silu`s indoor & outdoor LED display series is more and more popular in the high-end visualization markets, which has tight and seamless splicing capabilities, front and back access that means the led modules, the power supply, and the receiving card can be easily taken out from the front of the LED display wall. Our indoor and outdoor high-definition LED display can be a better and quality visualization solution to suit any of the events and advertisings occasions.
Our LED display wall brings a high refresh rate (>3840Hz), high resolution (2K, 4K, even 8K), great visibility, and superior image and video quality.
*Rental LED Display Wall*

*Fixed LED Display Wall*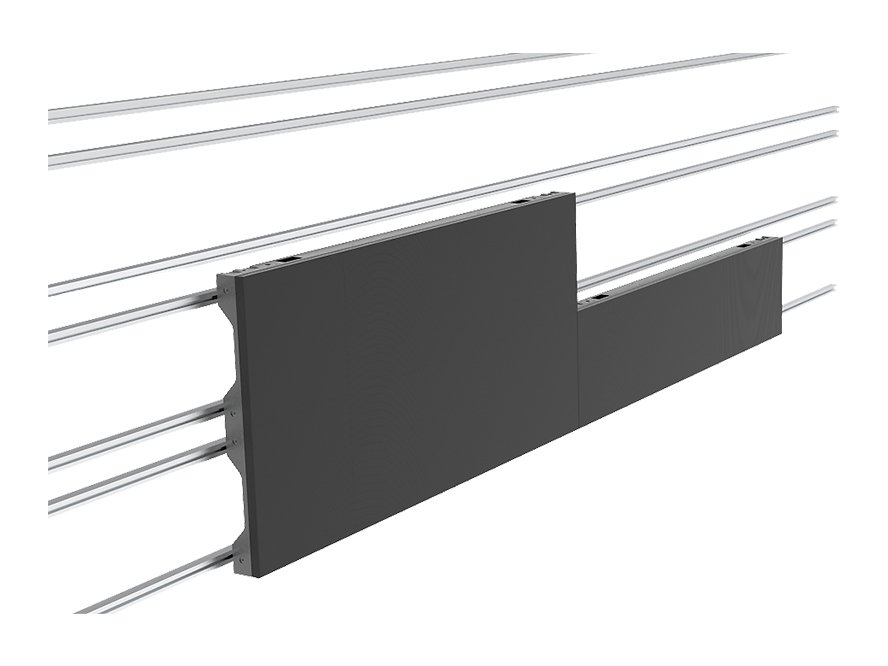 LED Display Product Series for Option
Silu offers high-performance and quality indoor and outdoor LED display products in several configurations and pixel pitches, which is also can be customized. Select the options below and view available models.
Silu`s high-performance indoor and outdoor LED display series is a range of wonderful LED visualization product for any kind of festivals, concerts, large events or gatherings, concerts themes, events & exhibitions, digital signages, sports broadcastings, movie screenings, video games and so on.
Why Choose Silu Technology?
Silu technology and its team have over 10 years of involvement in the field of the LED product and visualization solution industry, we always focus on the latest`s advanced designing research and manufacture technology to improve product quality, high-efficient service, and technical support. All that we do or will do is to raise efficiency for our partners and clients to maximize the economic benefits in fund utilization.
Quick Link: LED Display and Home Page
Get in Touch with us
Still have Questions
Our Headquarters
Work Time :
8:00-22:00(Beijing time)
FAX :
86-0755-23243136
Business Phone :
86-1371-7004700(Working time)
Factory Address :
4F, Building 1, Lebao Industrial Zone, Fengxin Road, Guangming, Shenzhen, China