SILU LED Display Projects In Peru
SILU Led Display products have been installed in Peru successfully, thanks to our partner AOC company, they made a lot of efforts to support us from last year!
Our outdoor P10mm LED displays, by using Epstar Chip, Guoxing gold line SMD3535, Chipone 2038 IC and Xinguang Suits, 1.2mm IP65 Iron Cabinet. This kind of outdoor LED Displays really up to be the Middle-High Configuration product level, and also we provide 3 years quality warranty and free maintenance date, the major importance that many customers may care about is that the price is reliable and lower than the other companies that do the same configuration.
Silu LED display of outdoor P16mm Stadium Led Displays, almost are the same configuration with P10mm pixel pitch, but the soft module suits and stadium cabinets are our own design and production, this kind of stadium led displays can be put and set free, the viewing degree can be adjusted from 45 deg. to 90 deg. to satisfy the different applications.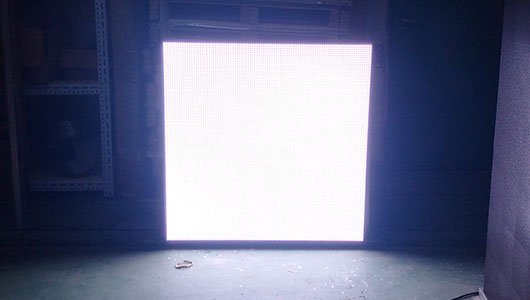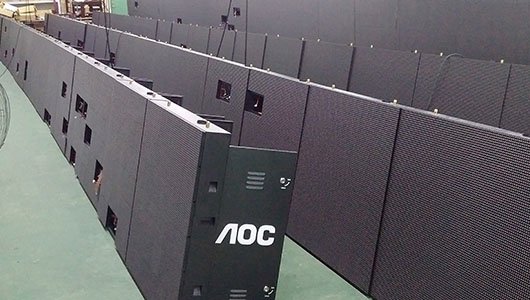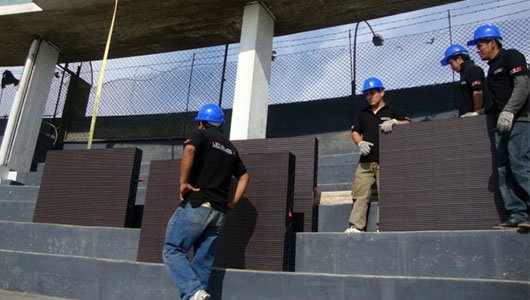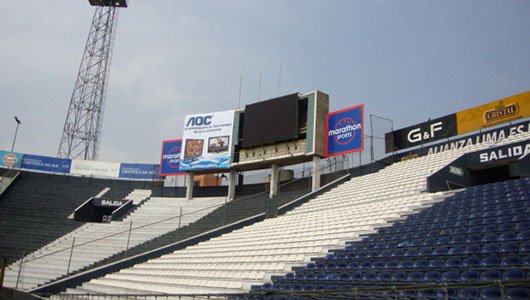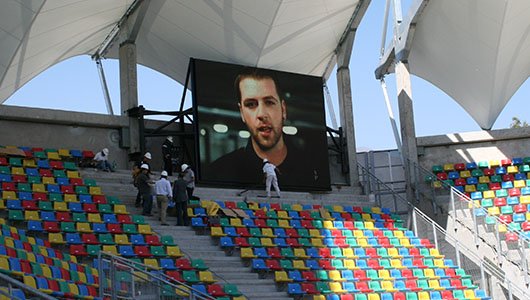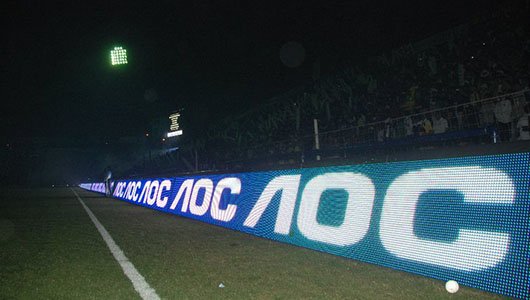 SILU LED Screen SILU LED Video Wall
Work Time :
8:00-22:00(Beijing time)
Fax :
86-0755-23243136
Telephone :
86-1371-7004700(Working time)
Factory Address :
4F, Building 1, Lebao Industrial Zone, Fengxin Road, Guangming, Shenzhen, China