LED Advertisement Vehicle Display and Its Advantages
LED Advertisement Vehicle Display and Its Advantages
LED advertisement car led propaganda car LED display screen of cruise car
LED advertising vehicle, also known as an LED mobile advertising vehicle display, LED advertisement vehicle display, LED advertising car display, is a companion product of the rise of the LED industry in recent years. LED advertising car can be used for brand promotion, talent show, sales on-site display, sports events, concerts, concerts and so on. In the bustling commercial spots, residential areas, squares, parks and other areas, the target consumers are displayed, exchanged and interacted on the spot. The wide range of publicity can enable customers to obtain the greatest advertising dissemination effect.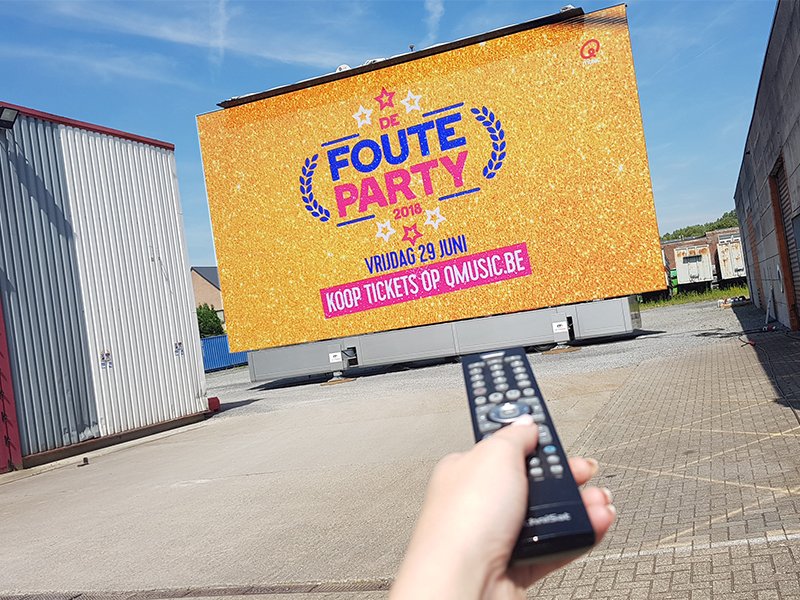 The LED advertising vehicle display
Advertising vehicle in outdoor public places through the form of advertising to convey and promote people to leave a very deep impression can arouse relatively high attention, easier to accept advertising.
Compared with fixed advertisements, advertising vehicles with wide coverage, large propaganda area and liquidity have their own characteristics.
Especially suitable for the new store opening, new product promotion, old shop celebration and other activities.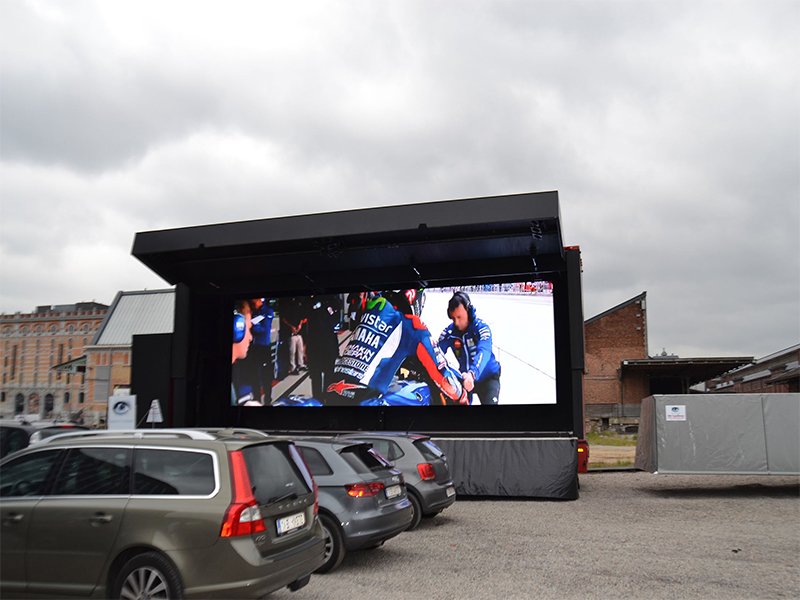 The publicity car video wall display
LED advertising car has the following advantages:
1. Save the construction inconvenience, such as environmental damage, traffic jam, noise pollution, etc.
2. Flexible and flexible positioning, can rise and fall, not limited by space, where there are activities, you can play in where spots;
3. Science and technology content, powerful, full-colour outdoor, professional sound column, advanced FM station, car body control, external control and remote control, can be broadcast, live, video, live, live, multi-screen broadcast, practical and reliable;
4. Convenient and excellent communication platform can provide a variety of services for the audience, such as information services, cultural exhibition and atmosphere rendering.
5. Fashionable appearance design can improve the overall quality of all kinds of activities in the city.
6. Professional operation is simple and clear, computer control, enhance the city's modern atmosphere, leading to provide more professional services.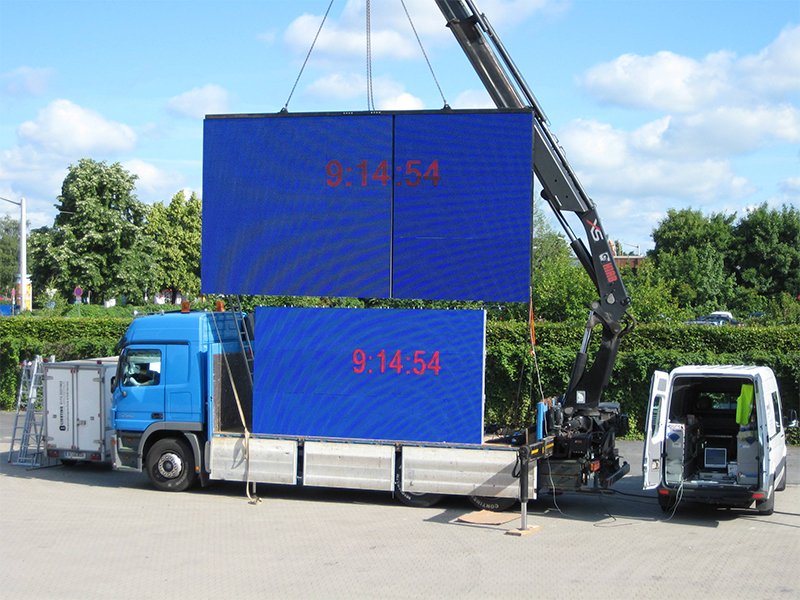 Brief Introduction to the performance of LED advertising vehicle display:
1. Equipped with 15KW Cape brand ultra-silent diesel generator.
2. There are three outdoor colour screens on the left and right sides and the tail of the box body. Double colour screens and single colour screens can be customized. Or one side LED full-colour screen, one side roller lightbox and other configuration.
3. The colour screen is controlled by hydraulic lifting system, with four hydraulic fixed legs under the chassis.
4. The interior of the carriage is made of aluminium plate. Lighting lights, power sockets, distribution panels and 380V external power supply are installed. The skirts are all enclosed below the two sides of the carriage.
5. The outdoor LED panel of the carriage is P5.P6.P8.P10, full-colour screen, with high brightness, stable performance, impact resistance, waterproof and shockproof, including control system (computer, distribution cabinet, audio).
6. The carriage is a rectangular square tube frame structure.
7. The stage can be built manually in front of the LED display screen.
Quick Link to LED advertisement vehicle display and home page
Work Time :
8:00-22:00(Beijing time)
Fax :
86-0755-23243136
Telephone :
86-1371-7004700(Working time)
Factory Address :
4F, Building 1, Lebao Industrial Zone, Fengxin Road, Guangming, Shenzhen, China